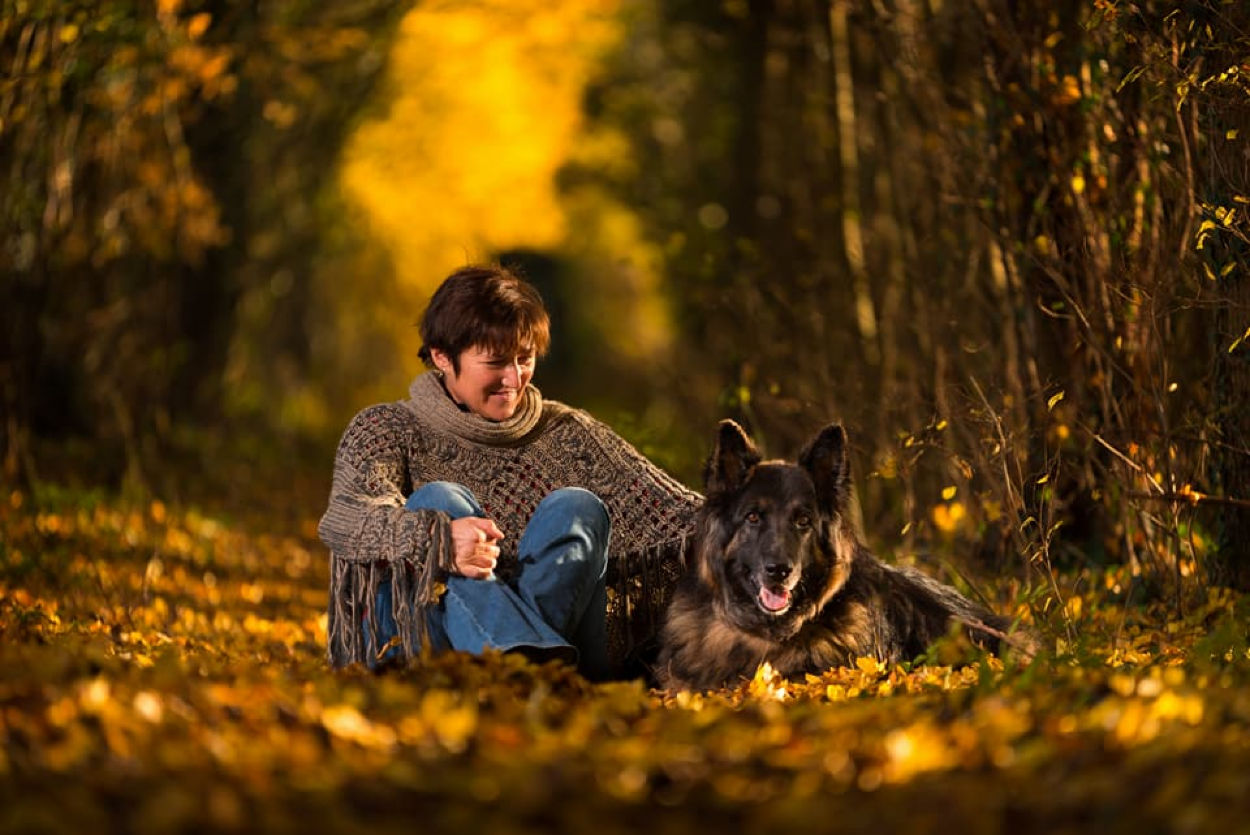 UK GERMAN SHEPHERD RESCUE
UK German Shepherd Rescue - Rescuing & Rehoming German Shepherd Dogs & Puppies throughout the UK


Registered in England and Wales / Company Number 07664845 / Registered Charity Number 1160745
Registered address : Penfoel, (New Quay Bird Hospital) Cross Inn. Llandysul. Dyfed. SA44 6NR.
© UK German Shepherd Rescue 2017 All Rights Reserved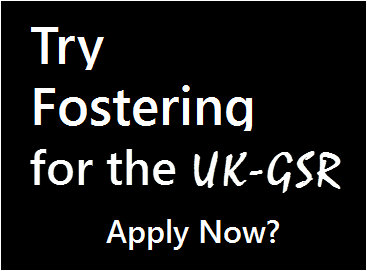 Our Adoption Form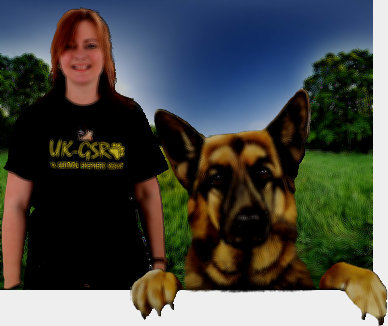 Contact Us
With your help we can help more dogs
Our dogs rely entirely on donations, your donations help UK German Shepherd Rescue continue its work in helping the abused, neglected and unwanted German shepherd dogs & puppies in the United Kingdom.

We'll come straight to the point: You can eliminate one or more animal's pain and suffering by a simple and modest donation.

Your personal contribution will help support our work.
Donate here:
Donations that work harder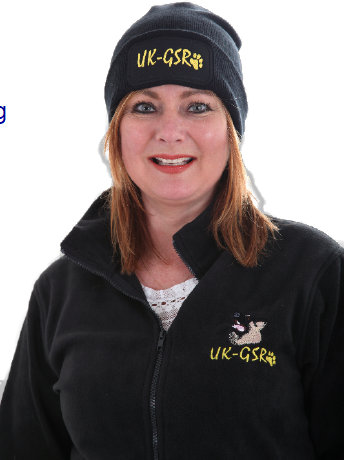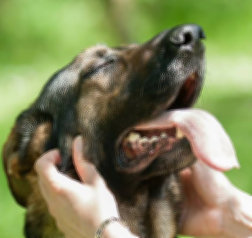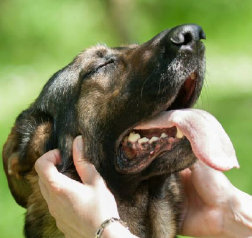 Meet Our Dogs
Foster A Dog
Volunteer
With an average of 60 dogs per week looking for adoption, here a great place to start looking for your next German Shepherd dog or puppy.
Fostering for the UK German Shepherd Rescue is a great way to help our dogs. You will be joining a winning team while making some new friends along the way
Our rescue can't run without our dedicated nation wide team of volunteers. See how you could join in with some of our volunteer roles.
You MUST be HOME CHECK PASSED to adopt one of
our rescue dogs or visit our kennels.
Avoid disappointment - start your adoption and never
miss your perfect dog again.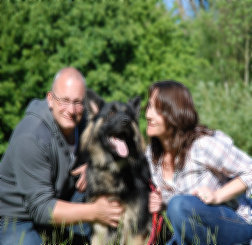 We are the
UK German Shepherd Rescue
It's what we do !
Over that past 6 years we have given new hope and fresh beings to over 5500 German Shepherds here in the UK
Like - Share & Tweet Our Dogs On Social Media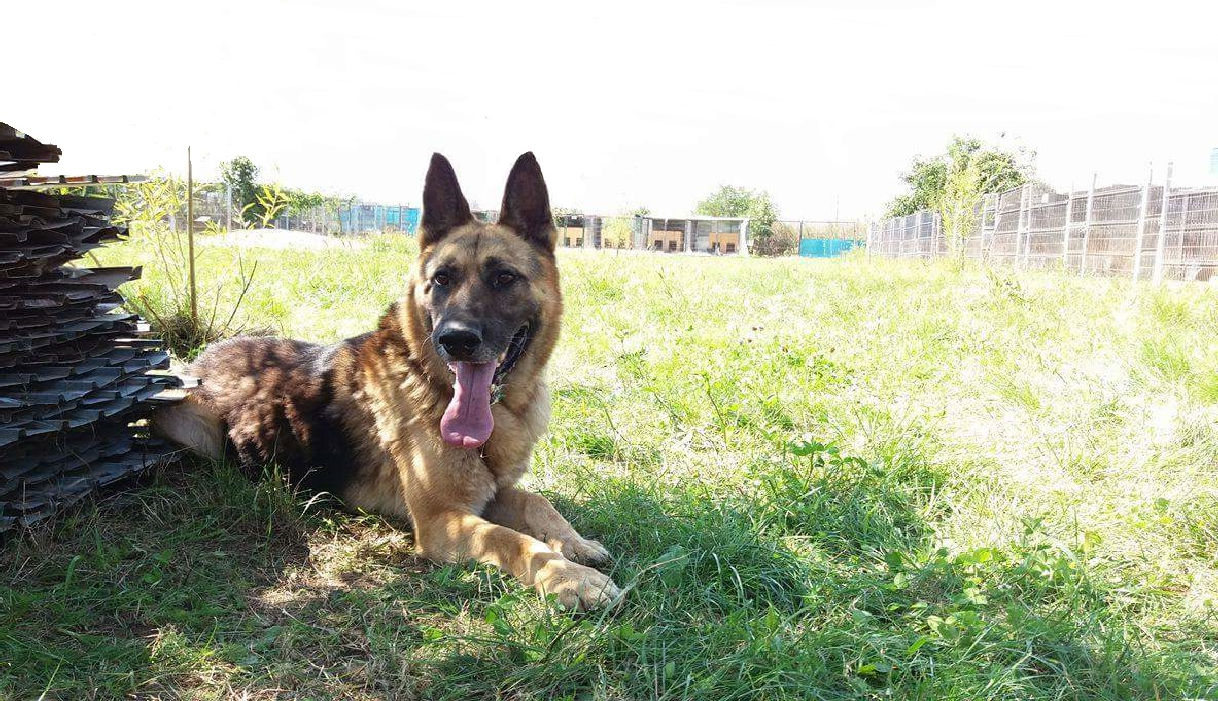 Share Our Dogs With Your Facebook Friends
Facebook sharing — social media is a powerful tool — it is responsible for the lives of thousands of animals that would have never made it out of the shelter alive. It provides low-budget rescues with no ability to share photos and information of their dogs and place them on a free platform to spread the word about their dogs looking for adoption.
It doesn't' work without you! — social media doesn't' work on it's own it needs people like you and me to share share share. It only takes that one share to find that perfect home.
Since 2010 social media has helped rehome over 5500 dogs through the UK German Shepherd Rescue.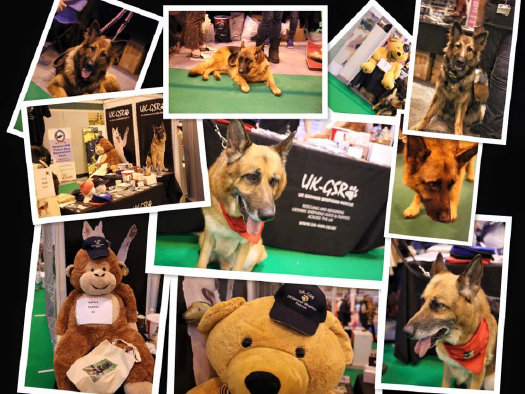 Your lies could kill us
This is the end result of being untruthful in order to adopt / purchase a dog, at only 8 weeks old this little pup was purchased from a specialist breeder after stating he was going to be the only dog, in fact he was taken home to a waiting 8 year male who took a instant dislike to him.

Never place your own wants over the needs of any animal, like this breeder, rescues want only the best homes for their dogs and carry a policy of taking any unwanted dogs back. This little pup was hours away from being destroyed due to injuries inflicted on him. Luckily the breeder stood by their word and took this little man back costing them hundreds of pounds in veterinary care.

For this pup he lost one eye and was left partially sighted for the rest of his life, please be honest!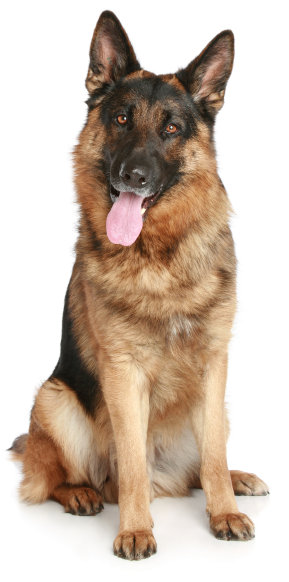 We like to do things a little different here at the UK-GSR simply because we added some common sense into the way we do business. If we wanted you to jump through hoops we would have opened a circus for unwanted clowns, we certainly don't judge people simply because they don't tick all the right boxes on our adoption form, and we don't have any ego tripping staff who make you feel belittled when asking for help.

Instead have a friendly happy rehoming team who view you, your family and your home on what you can offer one of our dogs.

That's three simple things that makes a world of difference.
The UK-GSR are a national volunteer based charitable
rescue covering all regions of the United Kingdom.
Welcome to the UK-GSR
There's never been a better time to get
your winter warmers .
Our Rescue Merchandise
By purchasing our merchandise you are helping our rescue raise much needed funding and promoting awareness of our rescue.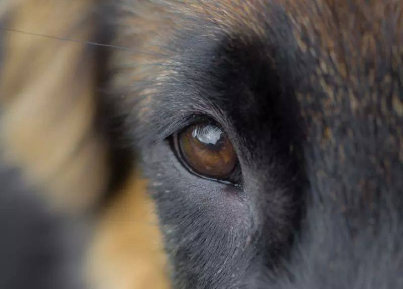 A range of products designed for you and your dog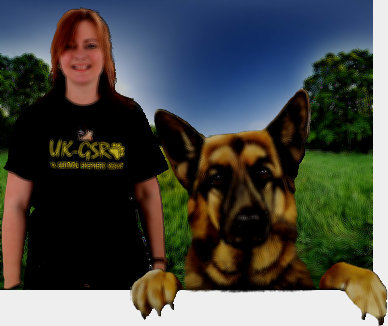 Our Amazon Wish List is a great way to send gifts to our rescue dogs.
1
2
3
Send a personal donation to one of our dogs and help towards their kennelling cost.
Send a personal gift for a rescue dog in kennels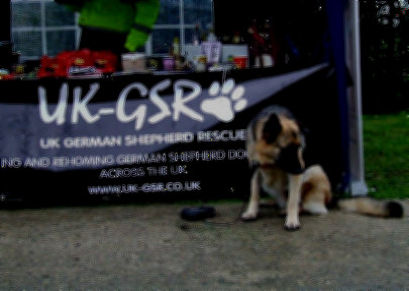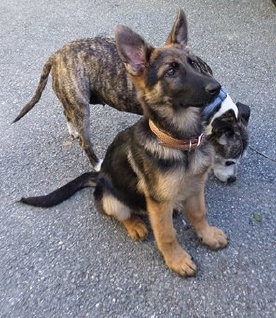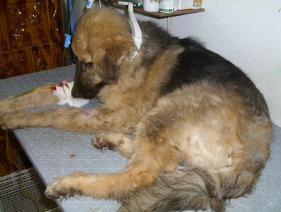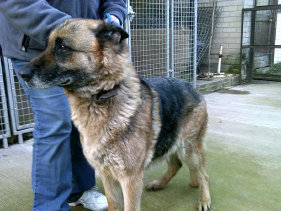 Our dogs in kennels
BARJO DOG CAGES AND GUARDS
Get British perfection with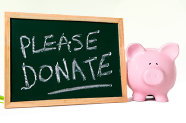 CAGES & GUARDS
BARJO Cages & Guards have kindly donated a Tailgate Guard to the UK German Shepherd Rescue Christmas Auction, Join our Facebook auction group to view this item and many other items and help raise much needed donation for our rescue dogs.
UK-GSR XMAS AUCTION

Visit our Facebook
Auction Group
UK GERMAN SHEPHERD RESCUE
A GSD RESCUE CHARITY WHO RE-HOME UNWANTED GERMAN SHEPHERD DOGS AND PUPPIES ACROSS ENGLAND & WALES.