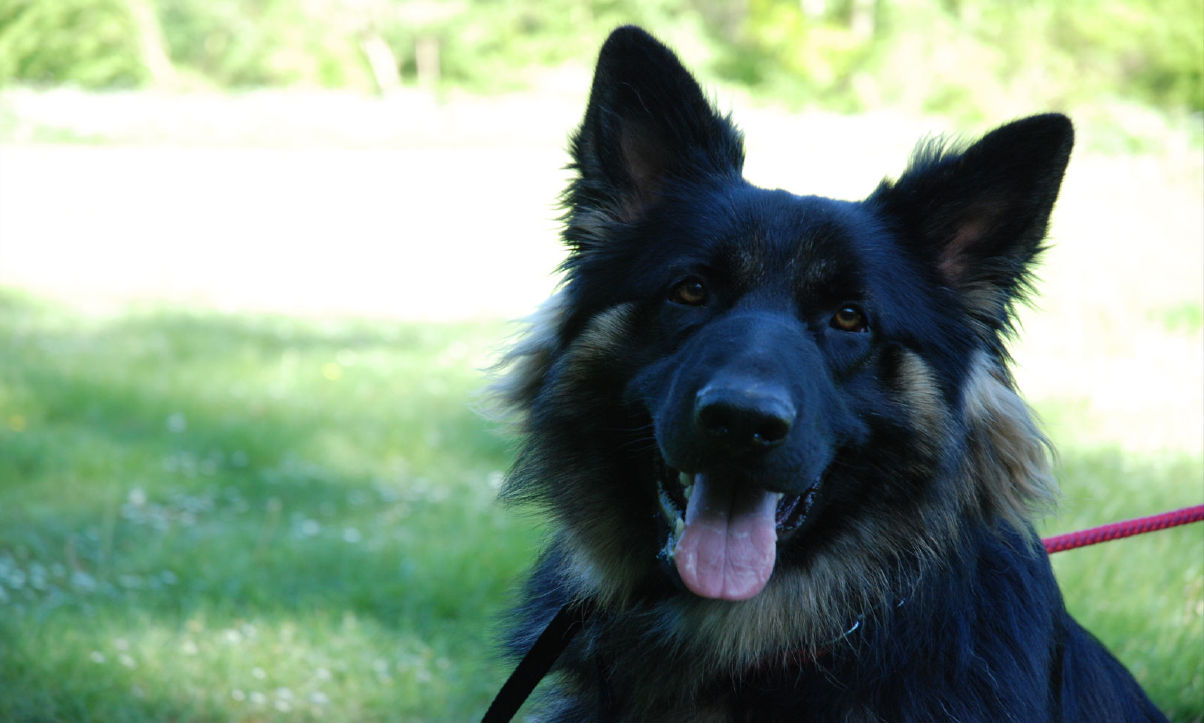 UK GERMAN SHEPHERD RESCUE
Learn more about our dogs and where they come from, rescue dogs are often stereo types as problem dogs but many come from homes just like yours.
We use kennels as a last choice so we are always looking for those special people who are able to foster a dog, whilst we are looking for a forever home.
The
UK German Shepherd Rescue
requires
volunteers
in all regions of the UK, everybody is very welcome to join our rescue. We don't discriminate anybody and value everybody for what they can bring to our rescue. All age groups are welcome but you will need to be 25 years and over to work with our dogs due to insurance requirements, all volunteers under 25 are very welcome to fund raise, join in with breed awareness and help educate people with responsible dog ownership.
Shared Links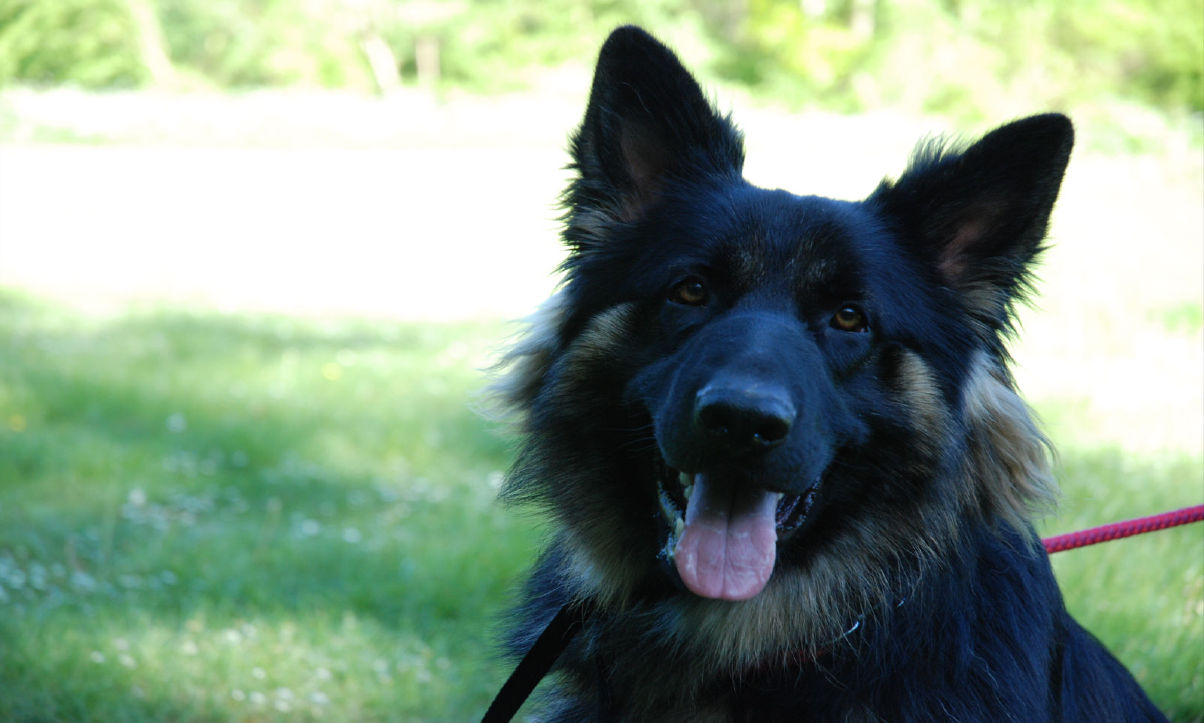 Our Friends Links
Companies that
support our rescue



Registered in England and Wales / Company Number 07664845 / Registered Charity Number 1160745

Registered address : Penfoel, (New Quay Bird Hospital) Cross Inn. Llandysul. Dyfed. SA44 6NR.

There is so much going on at the UK German Shepherd Dog Rescue that we want to make sure you don't miss a thing! Join our Newsletter today!

Like - Follow - Join - Tweet
14,233 members...
5,487 members...
The Main Rescue Group, find all the latest rescue information here and new dog for adoption.

A social Group for members to keep in touch, post pictures of their furbabies, ask for advice and generally chat.

Our rescue is big on social media, new dogs shown on our
Facebook
pages often don't reach this website. If your not a member of our "
Main Group
" you're probably missing out, not only with the new dogs but what's happing within our rescue.
Facebook
is FREE to join.







Social Group


Main Group
The UK-GSR are a national volunteer based charitable
rescue covering all regions of the United Kingdom.

a rescue with modern ideas
Welcome to the UK-GSR
We like to do things a little different here at the UK-GSR simply because we added some common sense into the way we do business. If we wanted you to jump through hoops we would have opened a circus for unwanted clowns, we certainly don't judge people simply because they don't tick all the right boxes on our adoption form, and we don't have any ego tripping staff who make you feel belittled when asking for help.

Instead have a friendly happy rehoming team who view you your family and your home on what you can offer one of our dogs.

That's three simple things that makes a world of difference.

A range of products designed for you

By purchasing our
merchandise
you are helping our rescue raise much needed funding and promoting awareness of our rescue.
All merchandise are excellent quality and will last you many years. Children's clothing also available.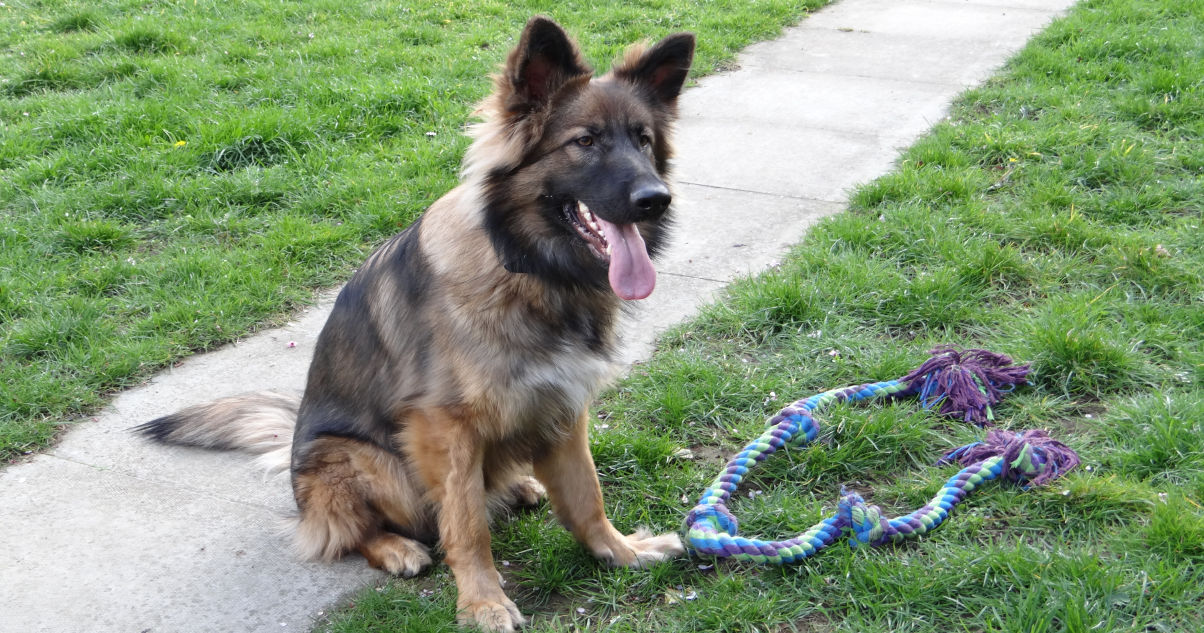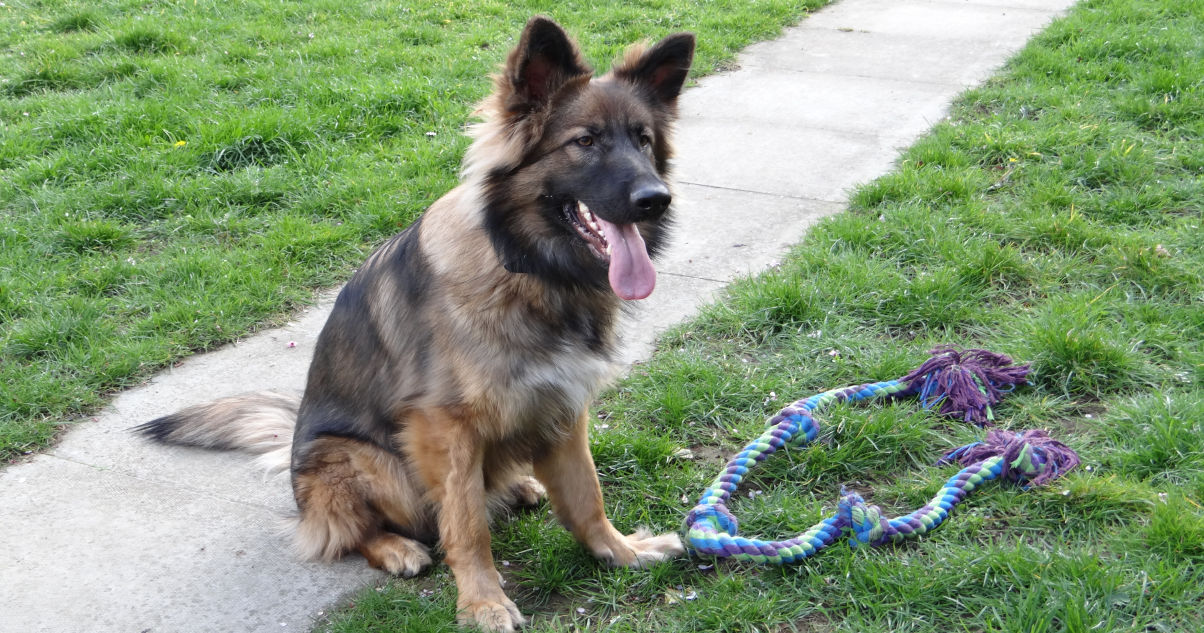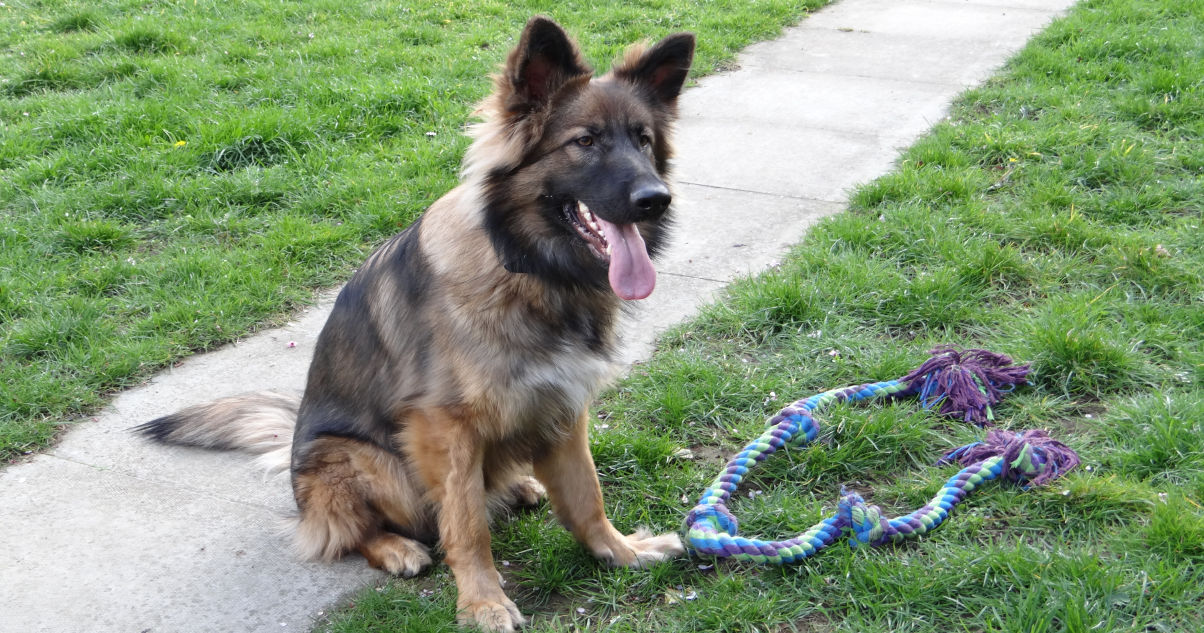 Rescue Newsletter
Approved Link
Merchandise that save lives
Adoption
Fostering
Volunteering for the UK-GSR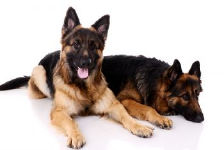 make your donations work harder
Are you helping a needy dog or topping up a bank account?
It's fair to say all rescues need donations but if your like me I like to see my
donation
make a real difference to a dogs life right now. I want my
donation
to save a dog from being put to sleep, secure them from abuse and be treated for life saving medical conditions.
What I don't want is my hard earned money simply being added to the £200,00+ bank account from a good begging story. We call this accumulative fund raising and it doesn't help dogs.
We don't pick the easy dogs to rehome or avoid the sick and elderly that cost money, we rescue what is put in front of us and help those that need us most, and we do this because we are passionate about
German Shepherds
. So if you can
donate
a little something to our shoe string budget we would by very grateful or why not join us in helping save this loyal and deserving breed.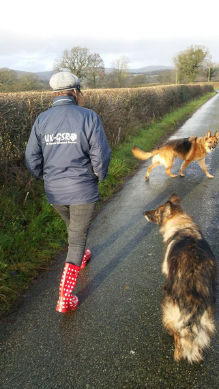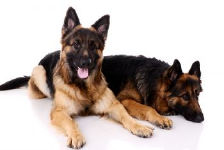 were big on social media
Like follow share us and social media
UK German Shepherd Rescue - Rescuing & Rehoming German Shepherd Dogs & Puppies throughout the UK

© UK German Shepherd Rescue 2016 All Rights Reserved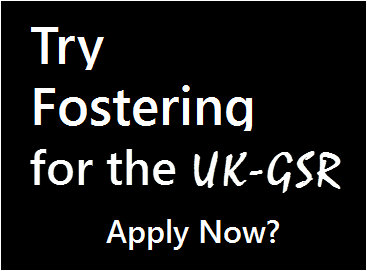 Our Adoption Form


Contact Us
With your help we can save more dogs
Our dogs rely entirely on donations, your donations help UK German Shepherd Rescue continue its work in helping the abused, neglected and unwanted German shepherd dogs & puppies in the United Kingdom.

We'll come straight to the point: You can eliminate one or more animal's pain and suffering by a simple and modest donation.

Your personal contribution will help support our work.
Donate here: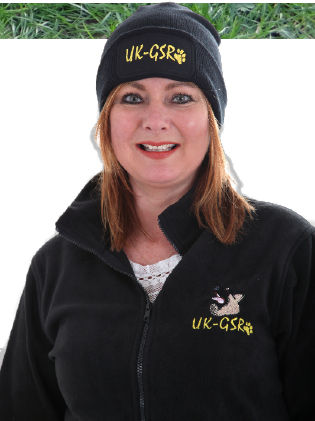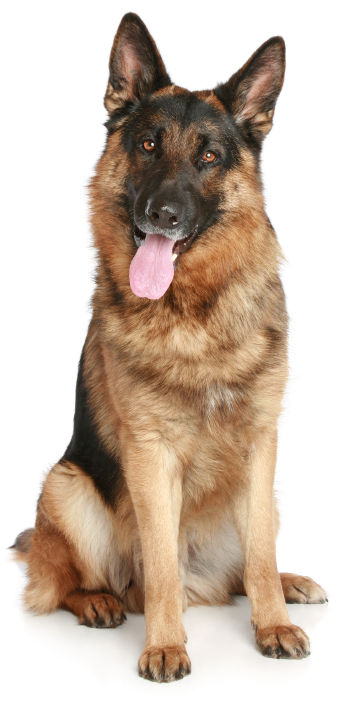 Our Dogs For Adoption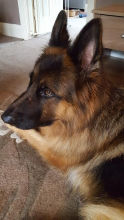 Our Adoption Form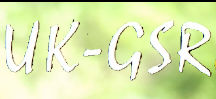 New dogs added to our website showing this icon can now be viewed directly on our Facebook page, it's a great why to get the latest information about any dog for adoption, ask questions or get advice straight away in real time.

Don't worry you don't need a Facebook account to view our dogs.
Big on Facebook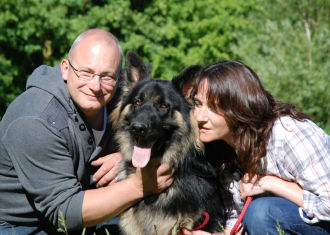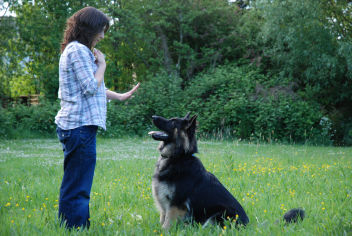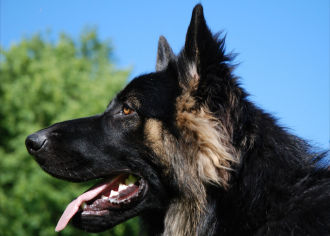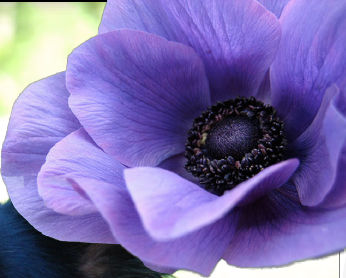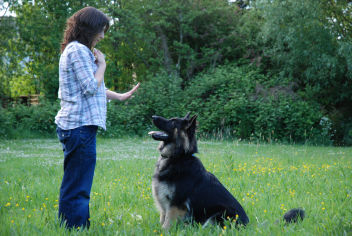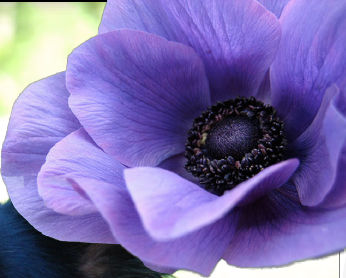 Dog Training Leads & Bespoke Dog Collars all handmade in the UK.
Bespoke Dog Leads are our speciality. We hand make dog leads and collars here in the UK. Our most popular items are the training lead, the flat collar, the basic dog lead, car boot safety lead and the double up dog lead.
I have 31 years experience with dogs and July 2016 marks our 10 year anniversary making dog leads and collars, so you can assured your dog lead or collar is being made with experienced hands.

Nothing is pre-made, I make your order just as soon as it comes through.